Posted by Keith Peters on Aug 5th 2017
Our purpose is to capture the beauty of our world and we do everything in our power to provide the photograph of your dreams.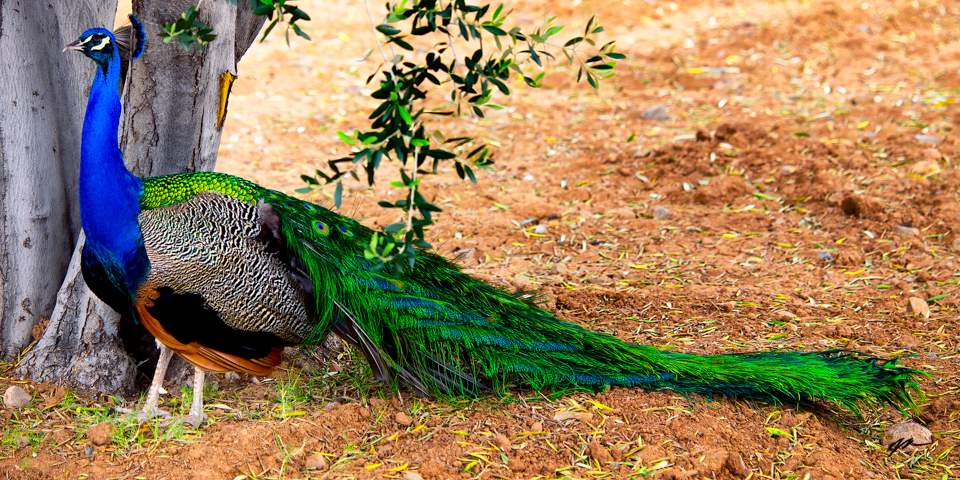 Recently we were contacted by a collector in Indiana that wanted a photograph of a Peacock on infused metal for their family room. She needed a very precise panoramic size of 20" x 48". Here is the testimonial she recently sent us.
T&K Images are the best to work with. I found them while on vacation in Arizona and was so impressed with their work, I asked if they would be able to do artwork to include a peacock. Teresa stated she could and then took it upon herself to visit a peacock farm, took several pictures and I chose this amazing one with the peacock standing by a tree. I loved it. So I contracted with T&K and couldn't be happier. I had a place for the peacock in my family room; it looks great and fits right in with my décor. T & K are so easy to work with and will go out of their way to bring you whatever it is that you need. Thanks T&K!"

This is another photograph we took for her.