Posted by Keith Peters on Aug 11th 2017
Robson Arizona Mining World is one of those off the beaten path locations that is fun for everyone to visit. It is located at the site of the Nella-Meda Gold Mining Camp in the foothills of the mountains west of Wickenburg and is one of the oldest and best preserved old west mining towns in Arizona. Day tours are available Tuesday - Sunday from 10 - 5 October 1st through May 1st.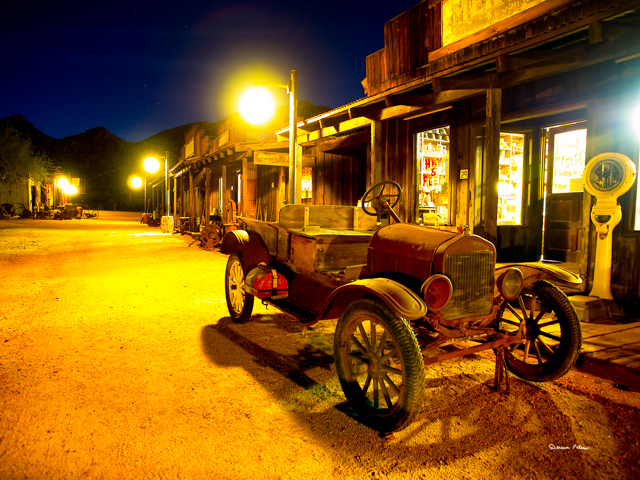 The town is a monument to the life's work of Charles and Jeri Robson. Charles and Jeri purchased the mine in 1979 with the vision of bringing the town back to life and highlighting Arizona's rich mining history. They restored 14 of the original buildings, moved old buildings from other locations and built a few new ones. Charles was an antique dealer and would keep his favorite items for the town resulting in a massive collection.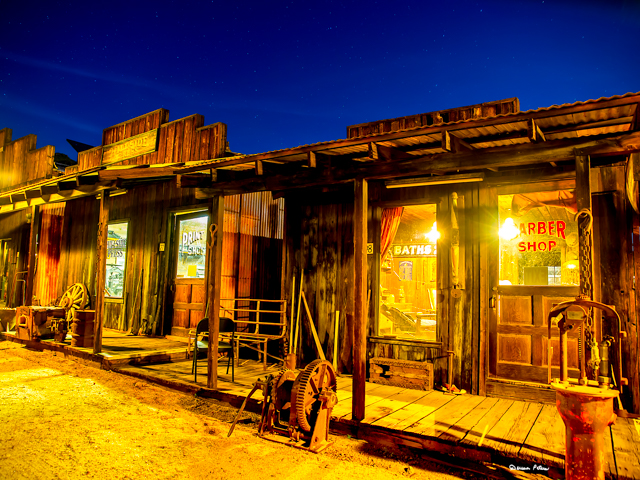 After the death of Charles in 2009, the property was purchased by Western Destinations. In 2012 the hotel burned down resulting in the town being mostly deserted and the restaurant closed. In 2015 Western Destinations hired Brent as a caretaker. His first step was to remove the weeds and rattlesnakes around the property. Once this was done Brent's family arrived and they embarked on the tireless job of going through the buildings organizing the vast collection of items. Their work has resulted in 26 buildings each housing a unique collection of related items making it an organized and well cared for property that is truly extraordinary.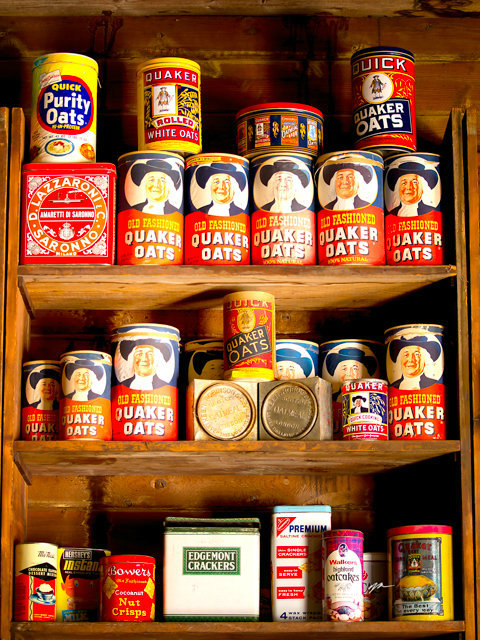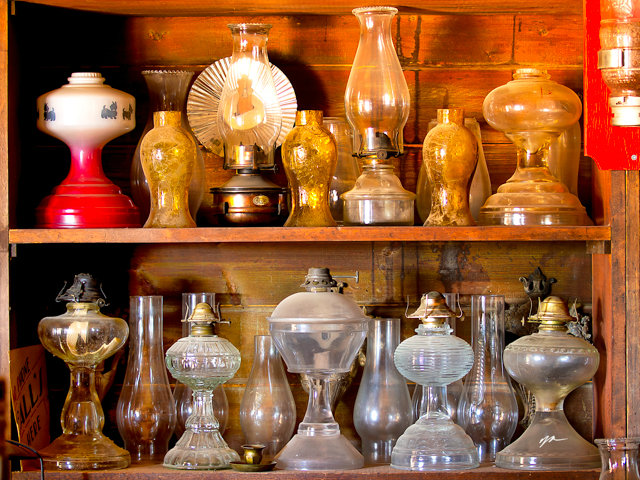 Robson Arizona Mining World is surrounded by the second largest Saguaro cactus forest in Arizona. Trails lead to an ancient Indian campsite, an old stage stop and Yavapai Apache petroglyphs.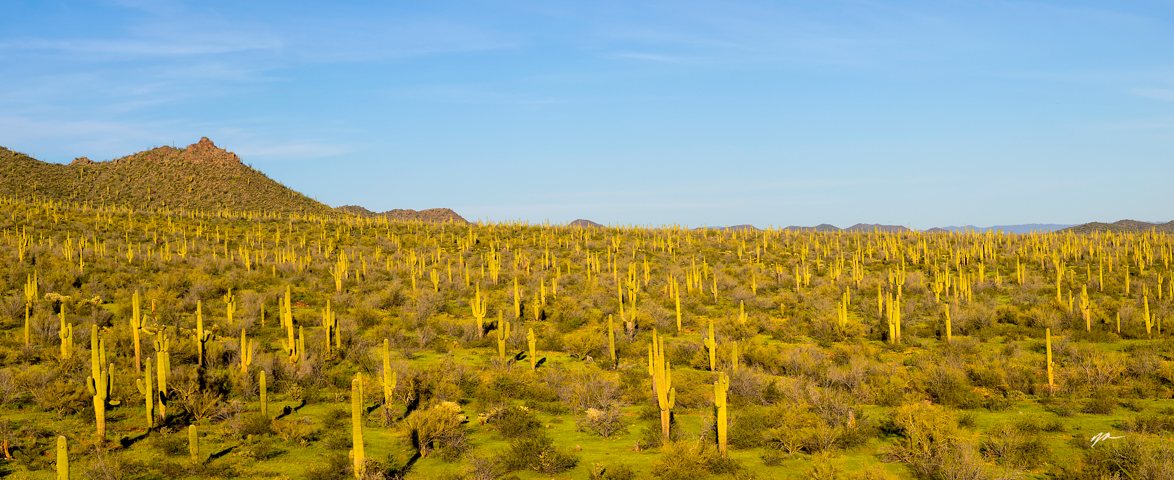 Across the street from the main buildings there are hundreds of pieces of mining equipment including a five-hammer stamp mill moved here from Vulture Mine which is southwest of Wickenburg.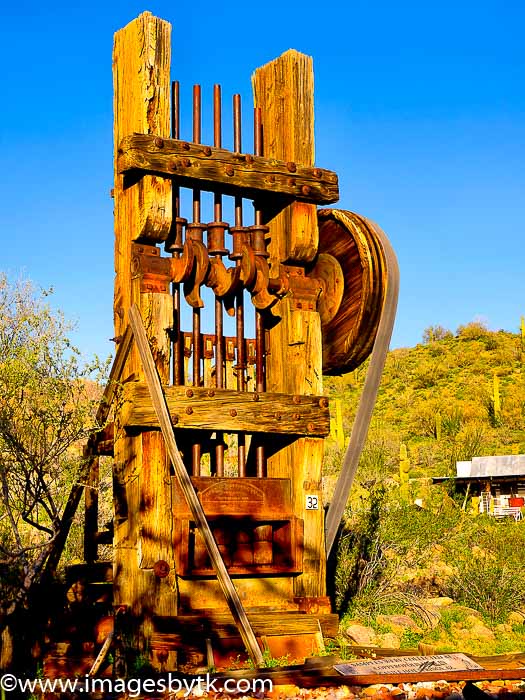 Walking the town and the surrounding area, you can find treasures around every corner. We found this massive head frame wheel in the desert north of town surrounded by wild flowers.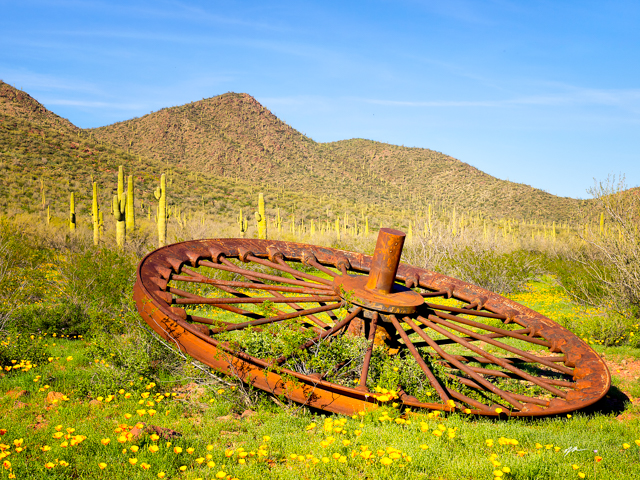 The complete collection of Robson's Mining World photographs can be found here.