Extending your living space to the outdoors continues to be one of the hottest decorating trends for 2022. T&K Images is happy to announce that our stunning Metal Photographs are now available for decorating decks and patios.
Reflection Of The Times
Due to many factors, families are expanding their outdoor spaces from only hosting weekend BBQs to being used daily to extend the living area of their homes.
Housing Market
Since the housing market is at a fever pitch, moving to a larger home is out of reach for many families. For this reason, people are looking at ways to expand the space they already own. For example, last year, online searches for outdoor pergola kits increased 369% from the previous year.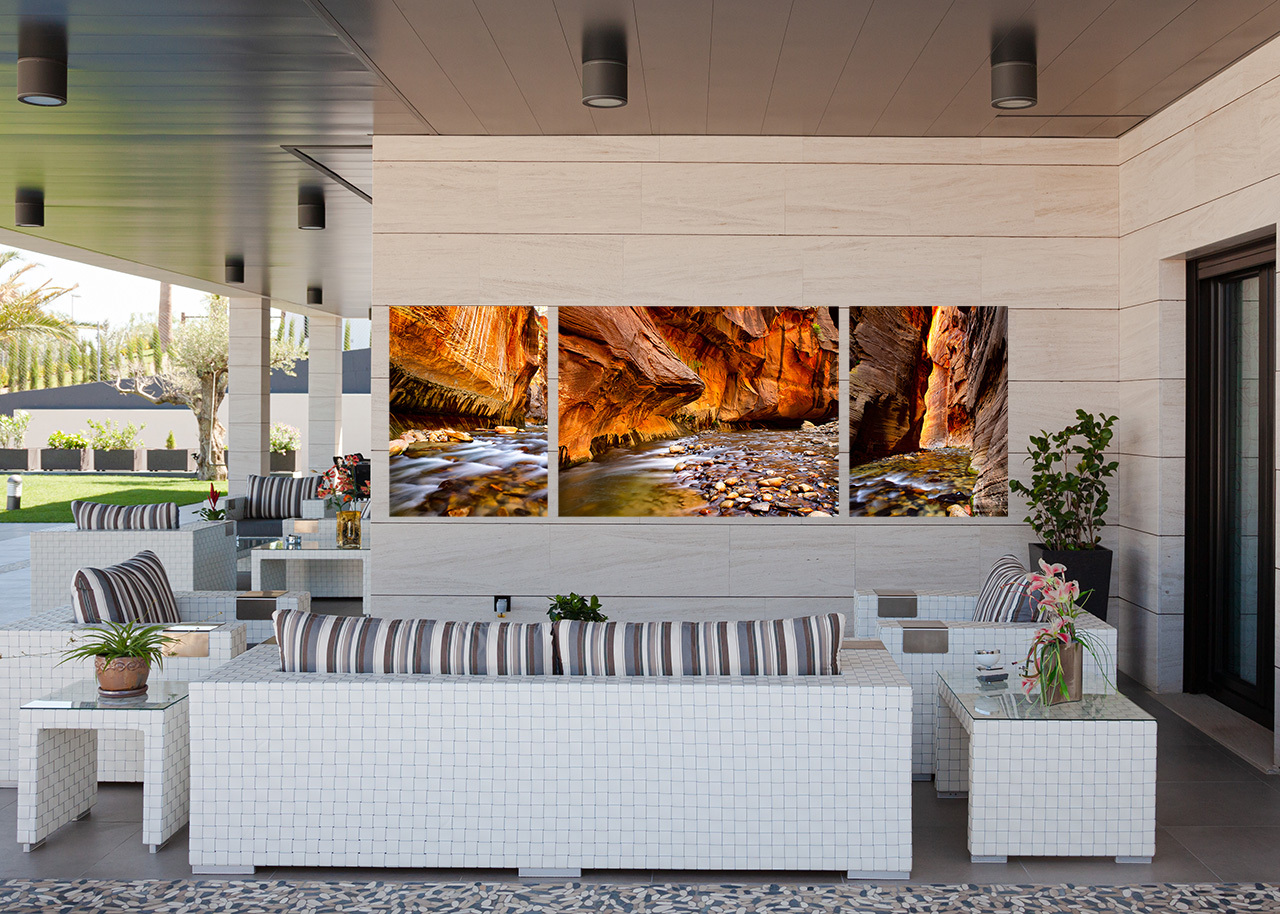 Patio featuring ZION NATIONAL PARK PHOTOGRAPHS
Hybrid Working Schedule
There has been a shift in the workforce during the last two years due to the pandemic; folks who can work from home are doing so. A recent poll has shown that most workers who now work at home prefer to continue to do so. As company execs are busy retooling their offices to support this new way of working, their employees are doing the same for their homes.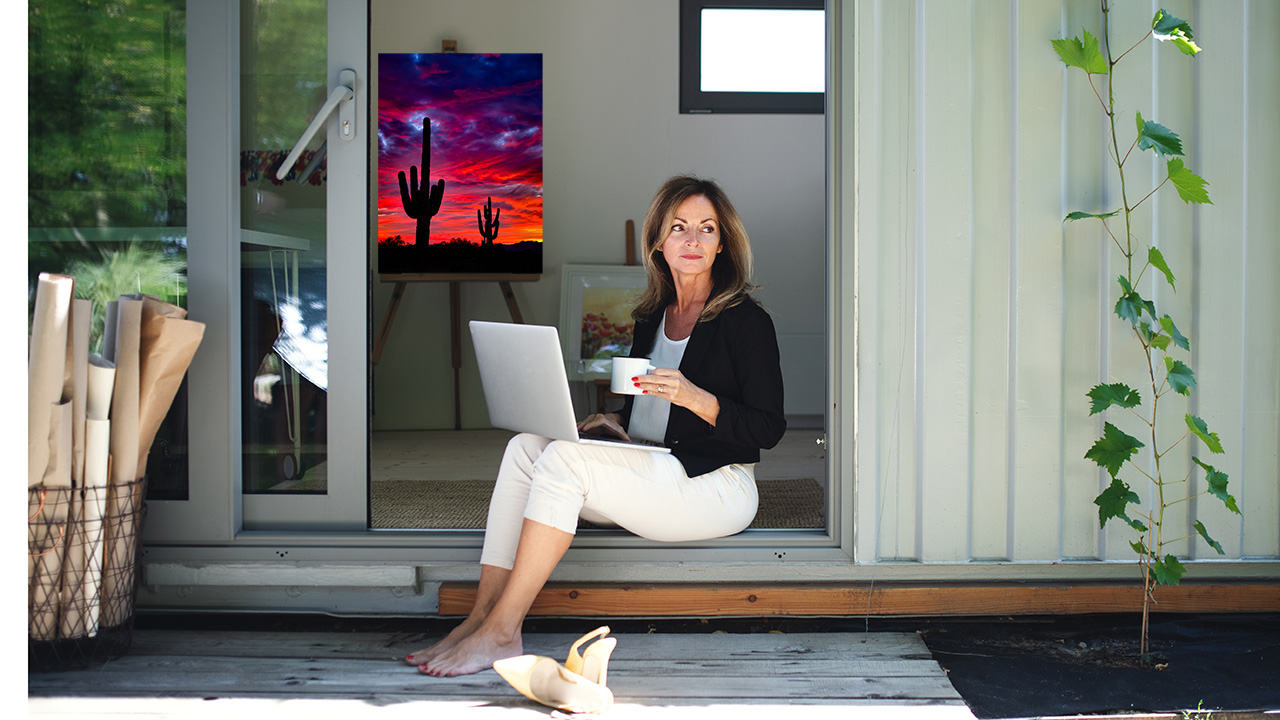 Brighten your work space with amazing Saguaro Sunset photographs.
During the pandemic lockdowns, the desire to bring the outdoors indoors flourished. Decorating with nature themes makes any space more lively, and fine art photography is the perfect way to bring the beauty of nature indoors.
Decorate your outdoor space as you would your indoor space.
Stunning wall art is a must for any room, and your outdoor space should not be any different. Your external wall art choices have been limited to metal cut-out shapes or ceramic pieces in the past. Now you can raise the bar on your decorating options by bringing fine art photographs to your extended living space.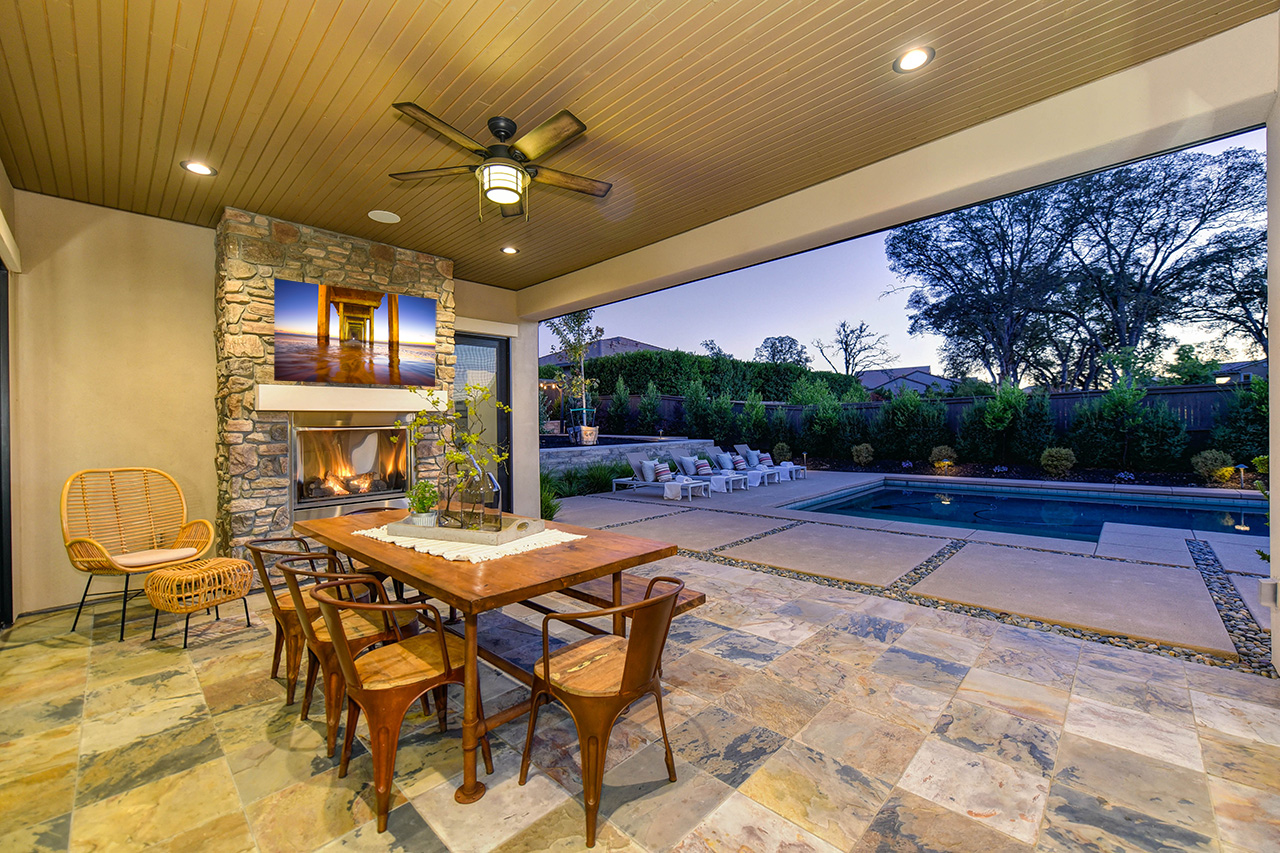 Sunset at Scripps Beach by the pool
Premium Outdoor Metal Photographs
Our Metal Photographs have been tested outdoors with no protection in 100 degrees, rain, wind, and storms (not recommended) for over seven years and still looks great. For this reason, displaying your artwork in indirect sun under the cover of patios and porches will give you years of enjoyment.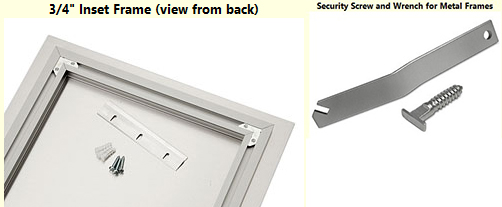 Our Infused Metal photographs are images printed on specially coated aluminum sheets with rounded corners. The image is infused onto the aluminum sheets with heat and pressure. This process results in a photograph with vibrant colors, and the detail is breathtaking. Our Infused Metal photographs have a non-reflective mat finish allowing you to display them anywhere, regardless of the light source.
Our Infused Metal photographs come ready to hang with a 3/4" inset frame that provides outstanding strength, combined with a French Cleat and a locking screw, which will ensure your photograph will stay in place when storms roll by.
These items are also easy to care for. As the images are infused onto the metal, you can easily clean the metal print with water or various cleaners and disinfects. This makes the perfect decorating choice for high-traffic areas, vacation rentals, or Airbnb properties.